Let me tell you a little about myself.  I am a state and nationally-acclaimed dynamic teacher with demonstrated abilities and qualifications.  Consistently rated as "highly effective," experience is the cornerstone to what I have to offer.  During my fifteen year teaching career, I have had wonderful opportunities to teach diverse groups of students, including those with physical or learning disabilities, those who performed at grade level, and those who exhibited high ability potential.  My teaching career has been split among kindergarten, primary, and multi-age classrooms.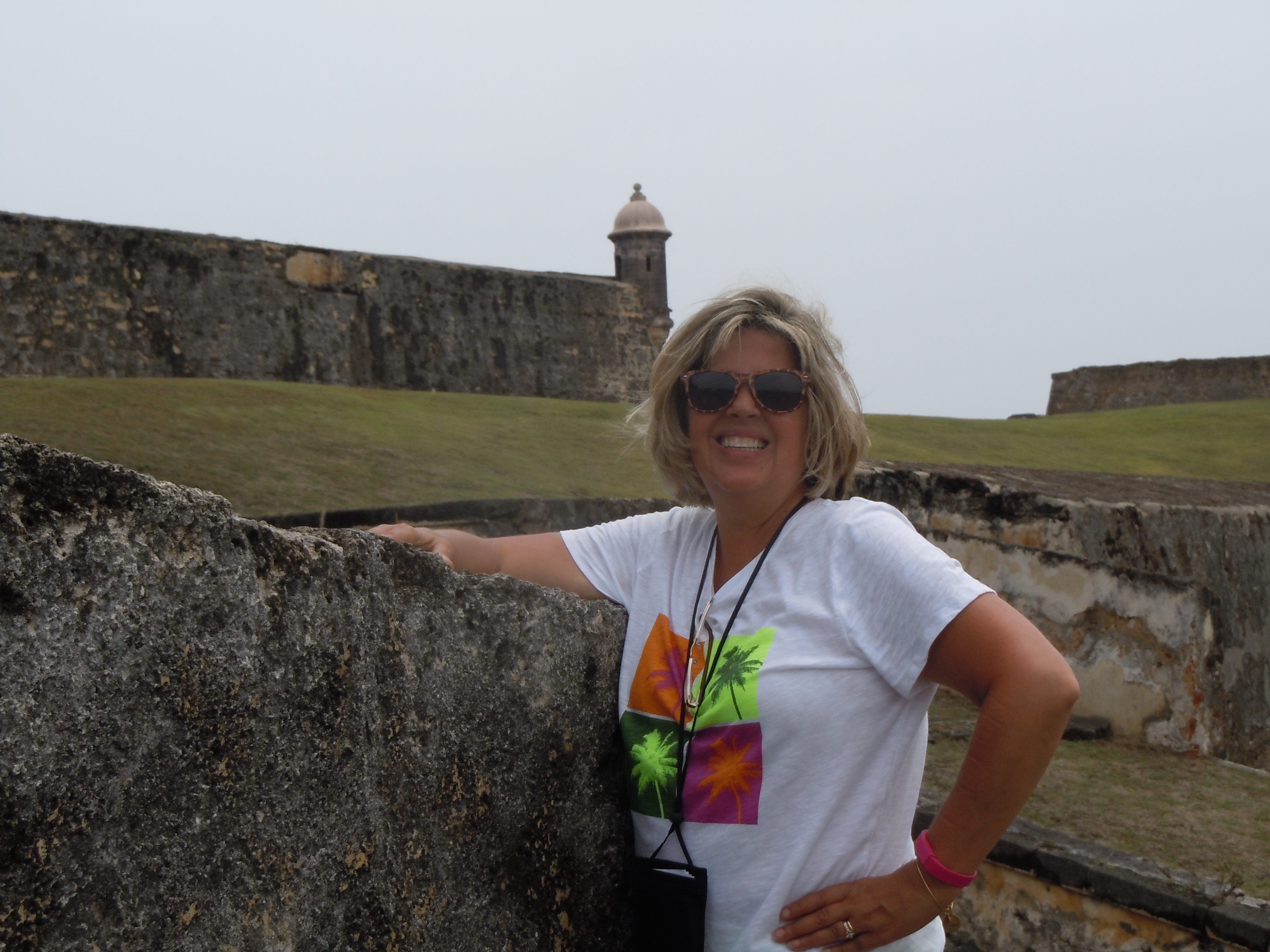 Mrs. Tamara Drudy:  

The ABCs of Me
A is for appreciative that I've been chosen to be your teacher.    
B is for boating.  Water sports of all sorts are my seasonal hobbies.
C is for Cottage Grove.  I live just outside of this thriving "metropolis" right on U.S. 27 South between Liberty, IN and College Corner, OH.
D is for Disney Teacher of the Year.  I was nominated for this prestigious nationwide honor a few years ago.
E is for e-mail.  I may be reached at tdrudy@fccsc.k12.in.us.
F is for family, my #1 priority       .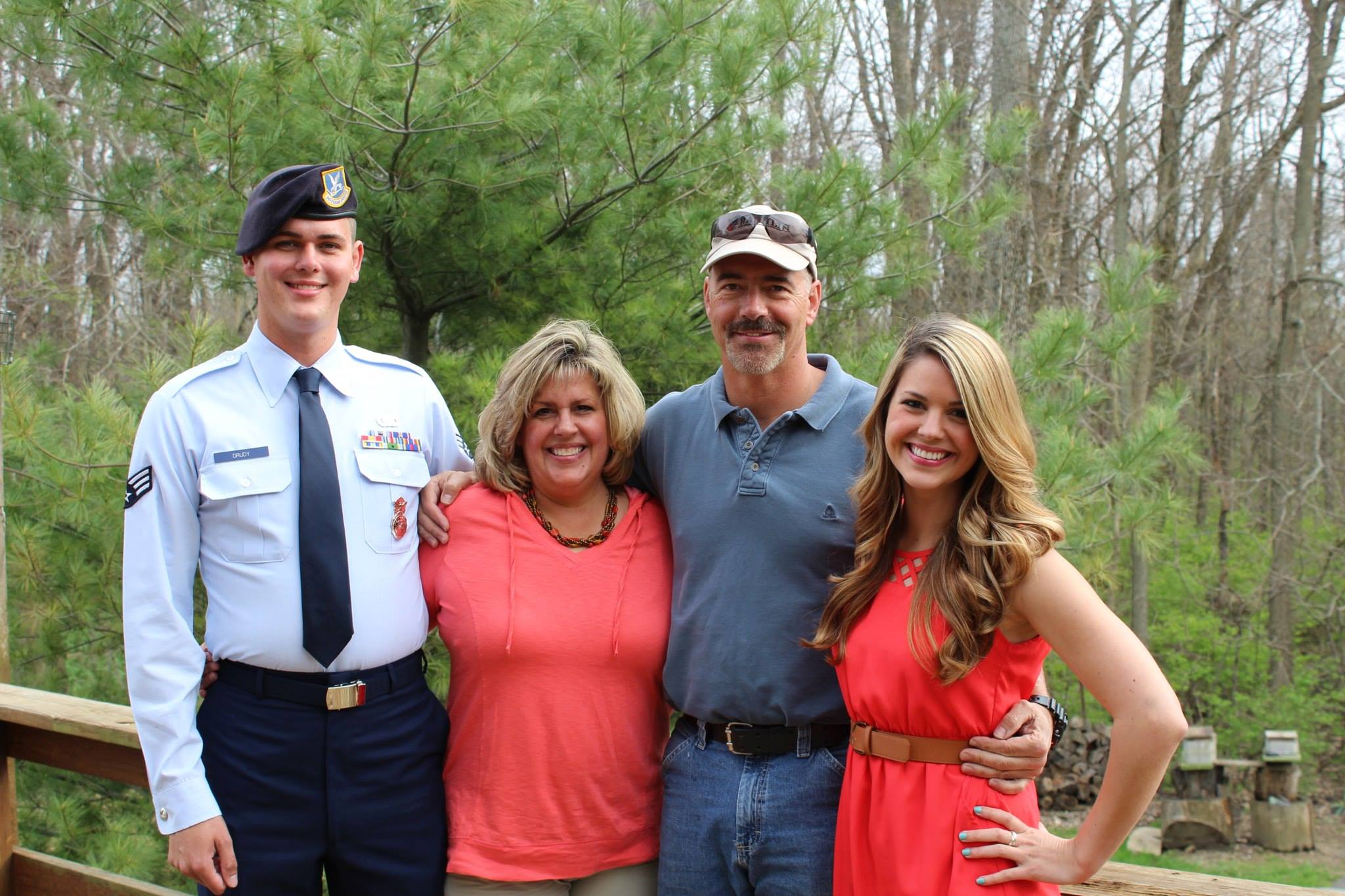 G is for gifted.  I truly believe that every child is "gifted."  It is my job to find out in what way. 
H is for husband.  David has been mine for thirty-one years now.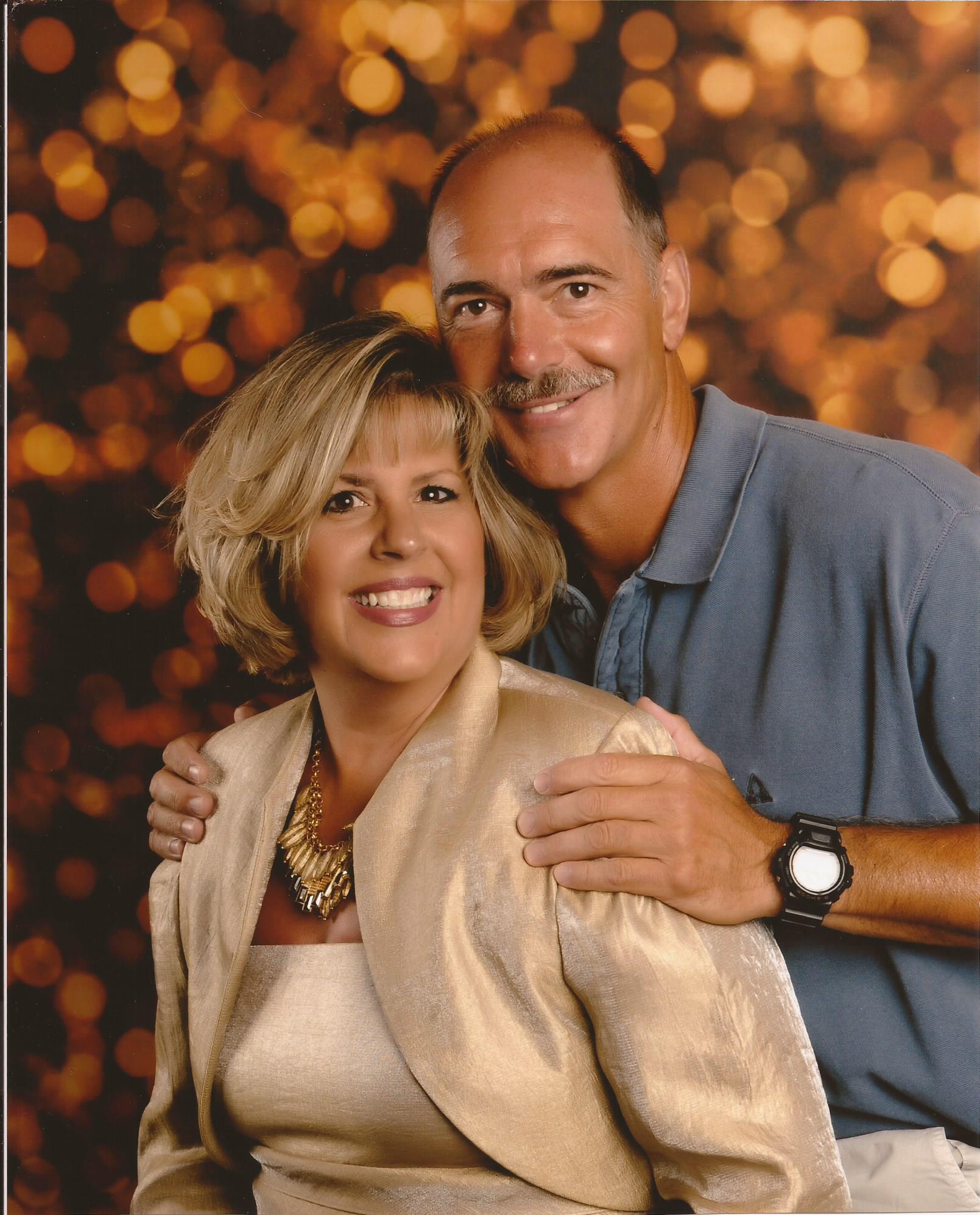 I is for Indiana University East, where I obtained my Bachelor's 
Degree in Elementary Education.
J is for Joseph, my son, an Airman in the U.S. Air Force.  When he's not deployed in the Middle East (as he is now), he and his lovely wife, Rachel, live in Warner Robins, Georgia.
K is for kindergarten.  You may already know that I taught kindergarten, second and third grade before this teaching assignment.  Change provides opportunity for growth.
L is for Lilly Teacher Creativity Grant recipient.  This award enabled me to travel through the Pacific Northwest  
and the state of Alaska.  Ultimately, I wrote a children's book based on LifeSkills.
M is for Megan, my 28-year-old daughter.  She is a professional gal, working in Indianapolis in commercial real estate.
N is for Napier, my maiden name.
O is for Outstanding Reading Teacher, an award bestowed on me by the Indiana State Reading Association.
P is for Polaris Ranger.  We just traded in our Harley-Davidson for the two-seater utility vehicle.  Must be a sign of old age.
Q is for quiet.  If you're looking for a quiet classroom, it probably isn't mine.  We are alive with learning that involves collaboration with others.          .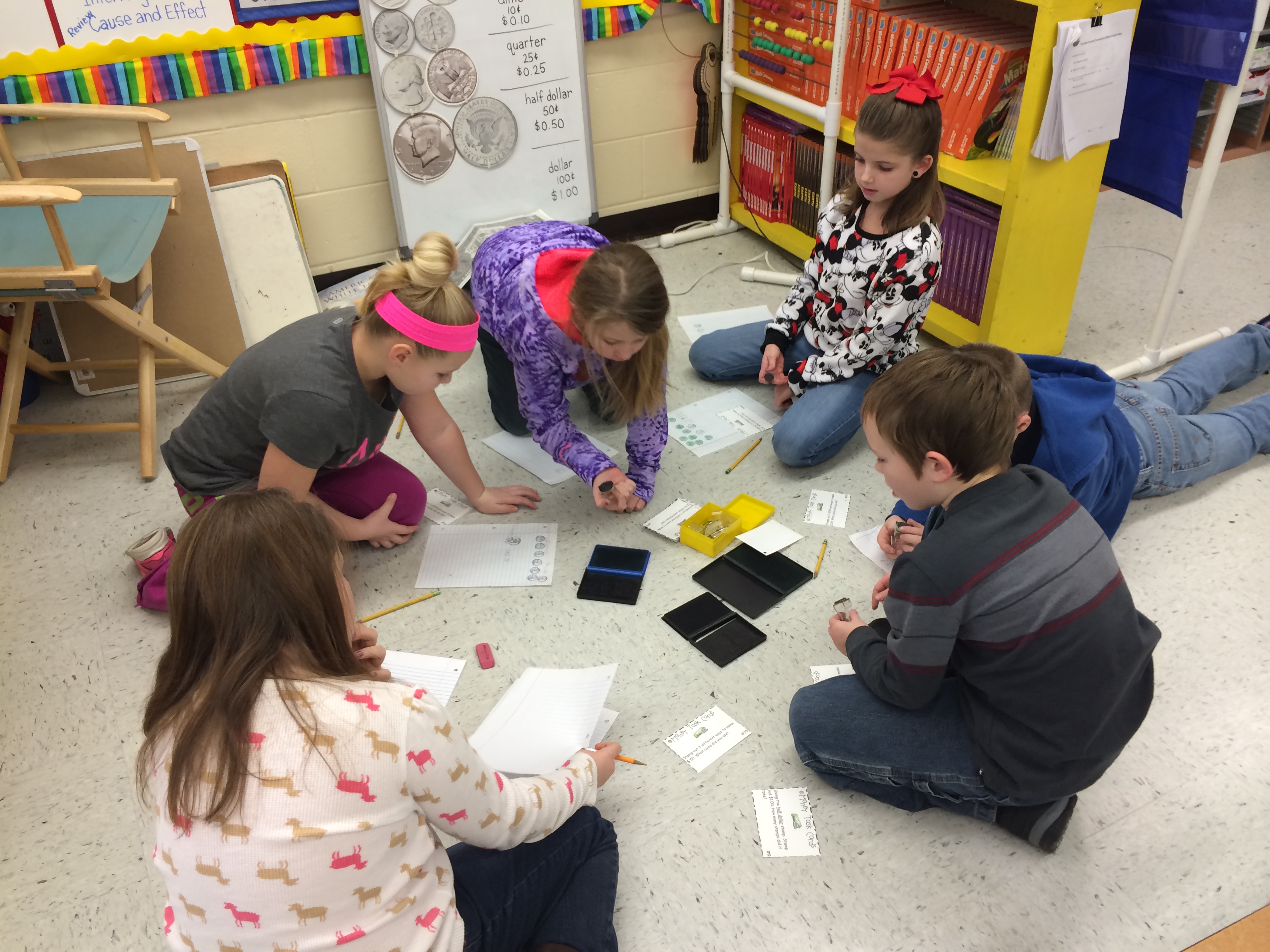 R is for reading.  I love to do it!  Seeing that your child is doing regular reading is the single most important thing you can do to enhance your child's education.
S is for Scruffy, my long-haired Jack Russell Terrier.  The name fits!     
T is for telephone.  Feel free to call me at the school at 765-647-4191.  Leave a message if I'm not available.
U is for Union County.  I'm a lifelong resident and graduate of UCHS.
V is for vacations.  I live to travel.  I'm standing among the forts of San Juan, Puerto Rico in the above picture.
W is for Whitewater State Park.  I spend a lot of time hiking the trails there.
X is for exciting, the kind of year I expect to have.
Y is for YOU.  I value the role you play in education.
Z is for ziplining.  Don't ever let it be said that this half-century-old teacher is not adventurous!